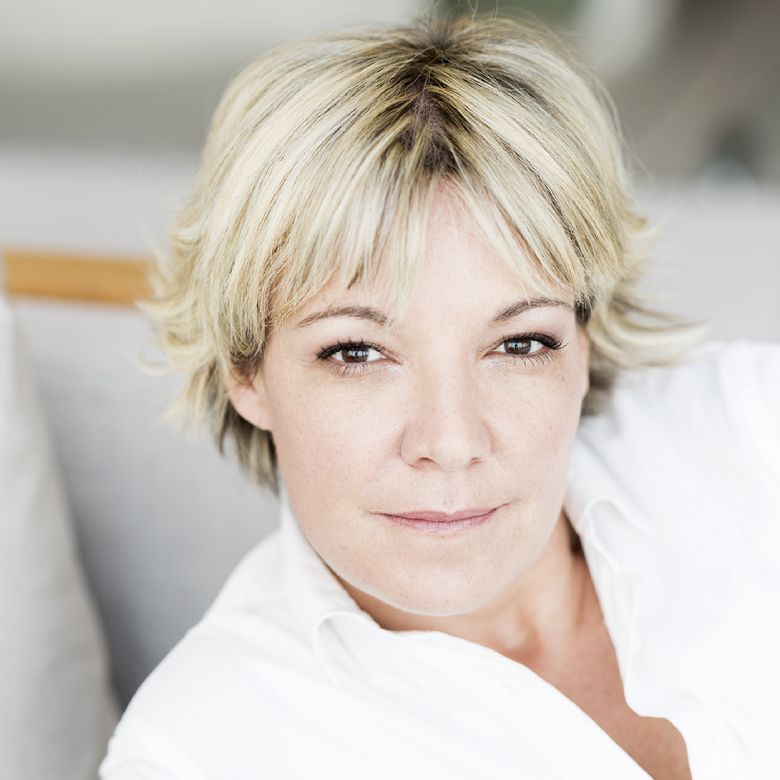 "I have put all my effort into making your skin healthier, visibly younger with real clean products."


Best Seller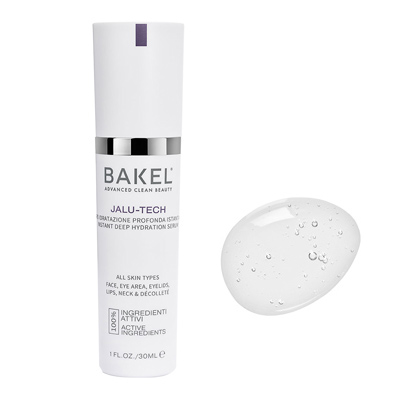 JALU-TECH
Siero innovativo contenente acido jaluronico in forma pura a basso peso molecolare, quindi con ottime caratteristiche di penetrazione. Assicura e ripristina un grado di idratazione cutanea ideale, attivando un effetto lifting immediato.
shop now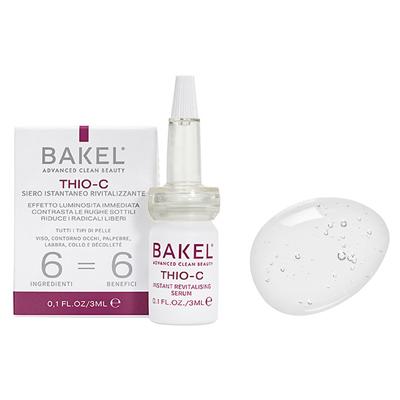 THIO-C
siero in iconiche fiale dall'effetto istantaneo grazie al potere anti-ossidante della Vitamina C. Thio-C si preme, si agita e si applica: freschezza e luminosità immediata per il viso.
shop now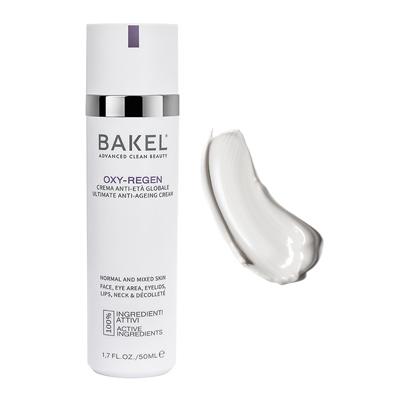 Oxy-regen
La crema anti-età globale di Bakel per pelli normali e miste. Da applicare su tutto il viso, palpebra mobile, labbra collo e decolleté compresi.
shop now