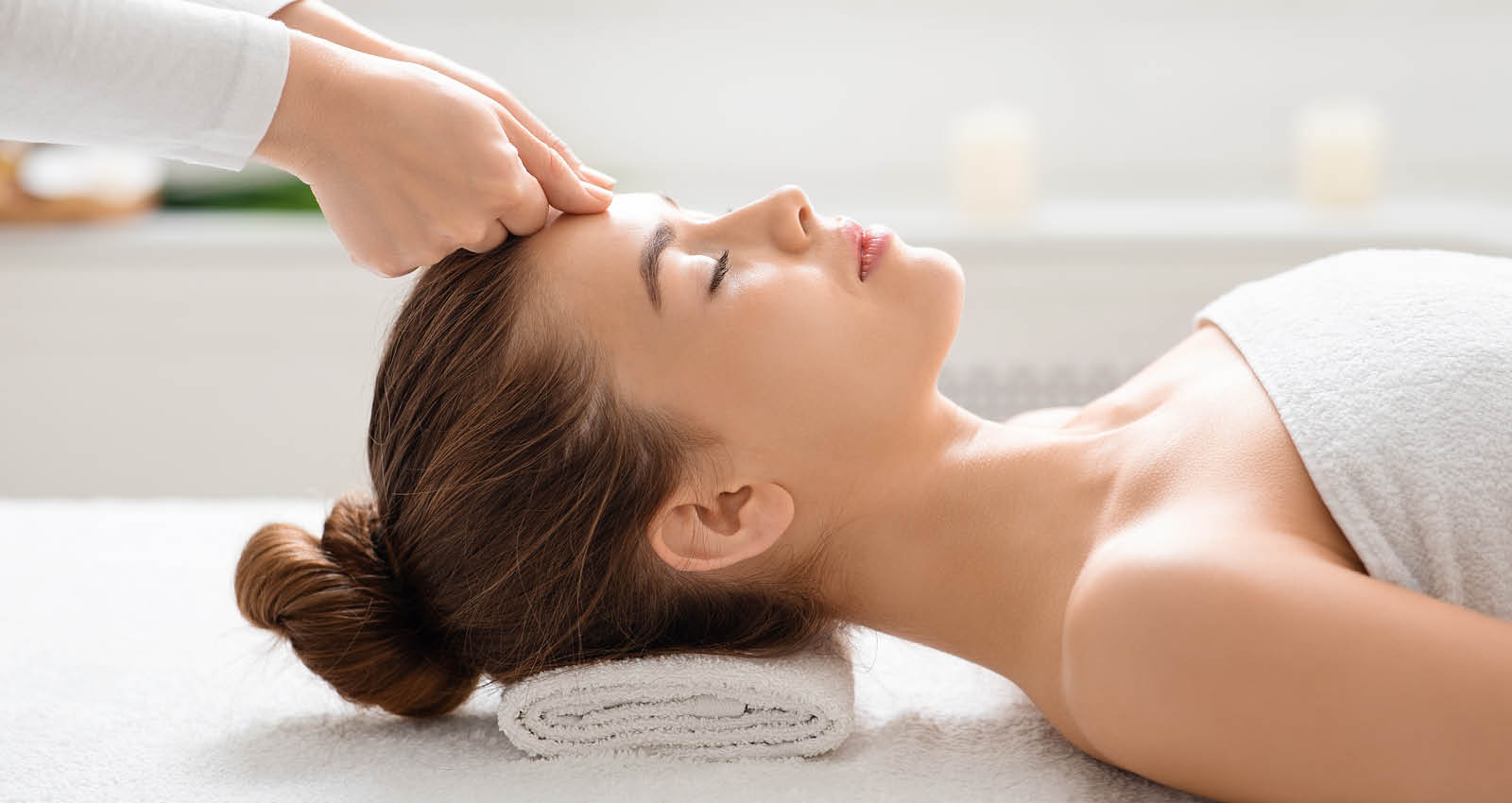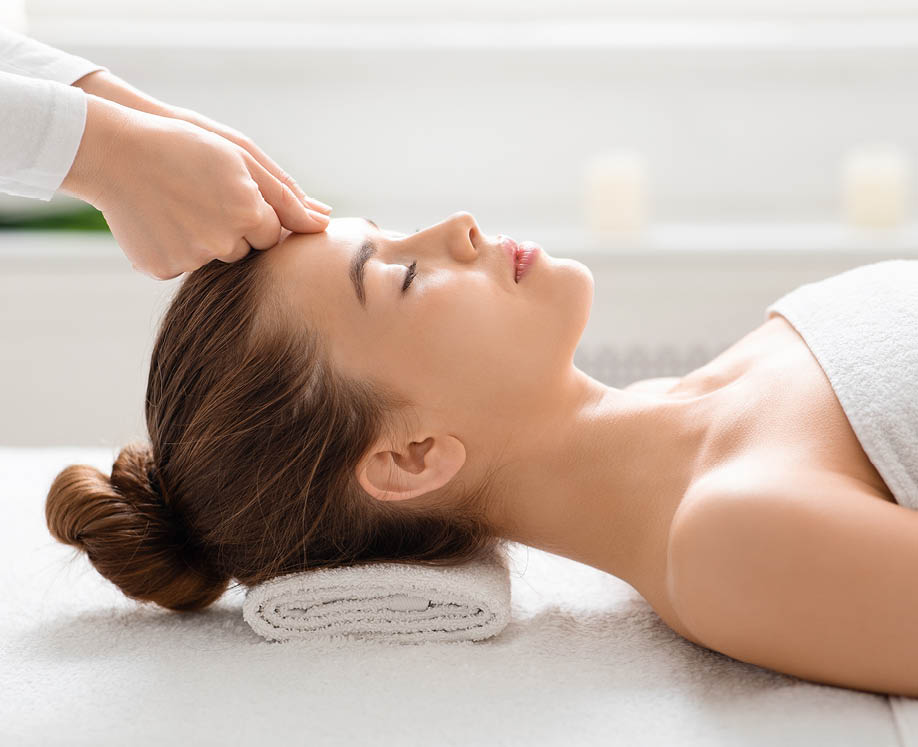 BAKEL TAKES CARE OF YOU
BAKEL SPA treatments are offered only
in selected and exclusive relax & wellness centres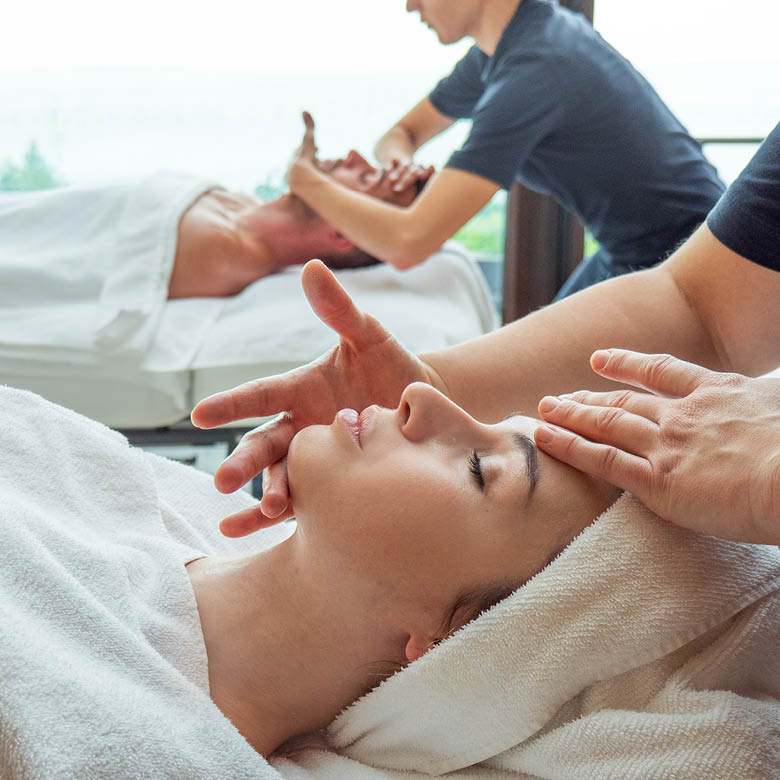 THE WELLNESS FORMULA
Professional products by BAKEL are jealously treasured in renowned wellness centres, where scientific research intertwines with beauty, health and well-being. They are specifically created to bring formulation excellence to the best Italian and world SPAs. Unique treatments, made up of selected and essential clean active ingredients of the highest quality, which provide real benefits to the skin and are a guarantee of efficacy, transparency and safety, the three fundamental pillars of the BAKEL philosophy.
TAILOR MADE TREATMENTS
Each BAKEL treatment is highly customizable, studied down to the smallest detail to create the most effective professional anti-ageing program based on the needs of each individual. Tailor-made treatments start with the analysis of the skin through the skin scanner, which is capable of digitally "reading" the texture of the skin. This initial step becomes a fundamental scientific activity for the subsequent targeted treatments, intended to focus the attention on the most sensitive, delicate or impure areas.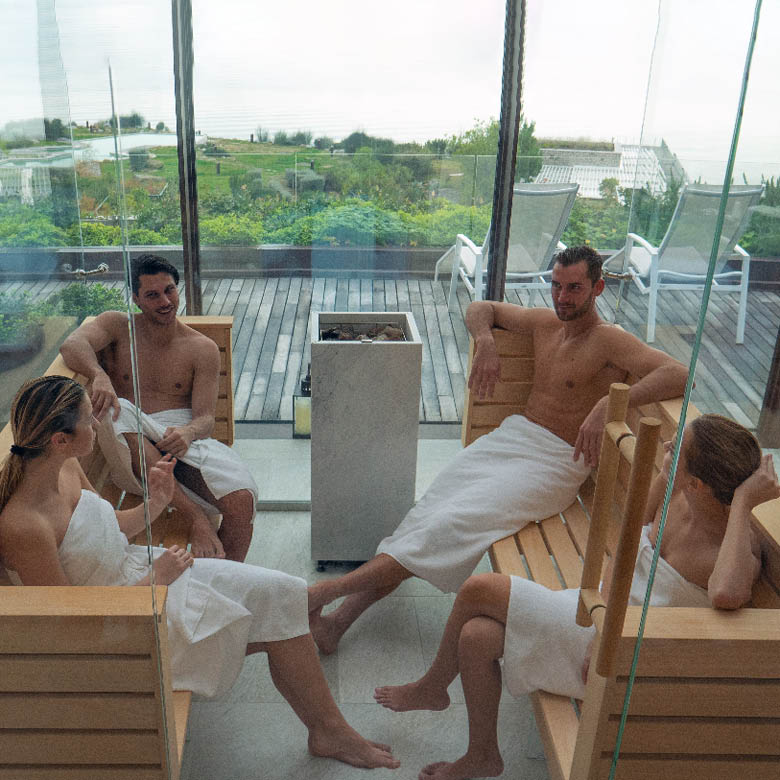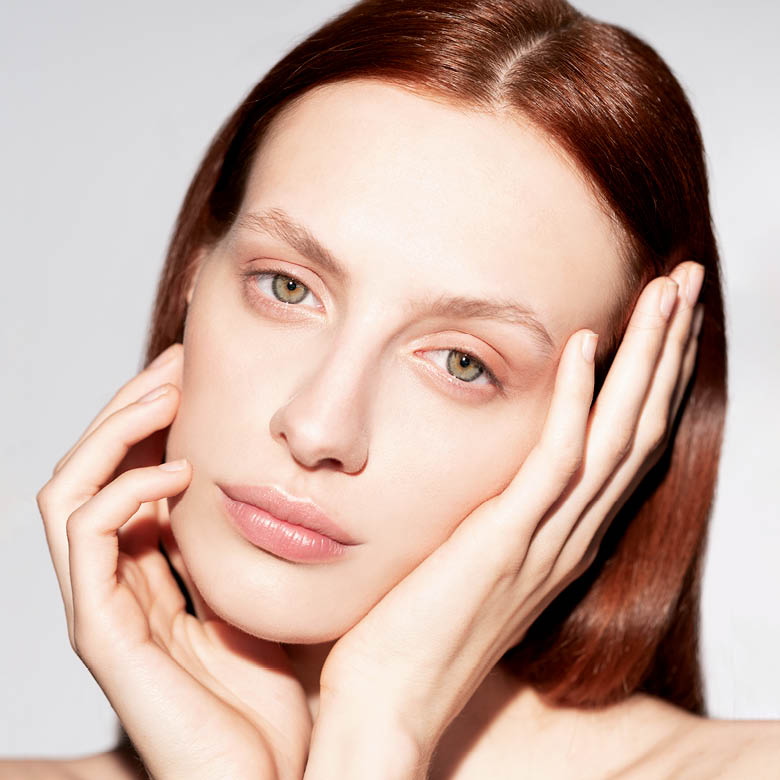 TAILOR MADE METHOD BY BAKEL
A truly cutting-edge "Tailor made experience" that provides real benefits and immediate results, thanks to a team of highly qualified and experienced therapists, trained according to BAKEL professional codes aimed at always meeting guests' skin needs.
Healthy skin means beautiful skin
Raffaella Gregoris, Founder
BAKEL ADVANCED CLEAN BEAUTY
BAKEL SPA treatments reflect the vision of minimalist and highly performing cosmetics, focusing the attention on the product formula contained in a double-chamber airless packaging that displays a clear expiry date. All BAKEL formulas are vegan, cruelty free and dermatologically tested.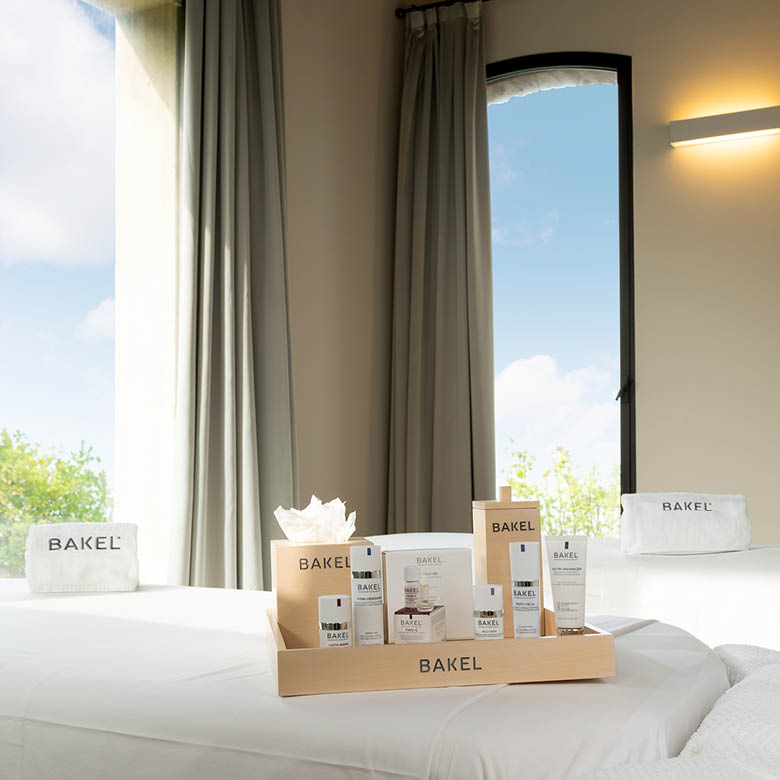 BAKEL BEAUTY SPA
Discover the prestigious wellness centres where you can find BAKEL professional treatments: