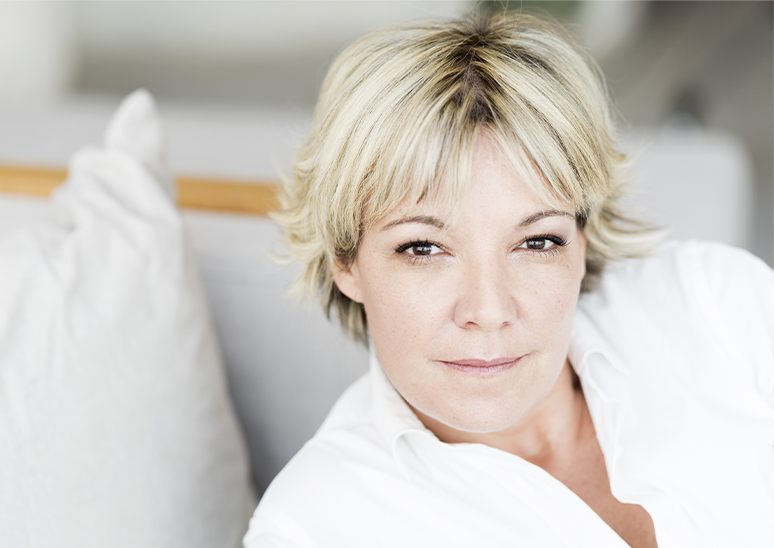 Bakel was born in 2009 in a laboratory in Udine, from the idea of Dr. Raffaella Gregoris. A simple but apparently impossible idea: the creation of completely clean and absolutely effective products. Right from the start Bakel has revolutionised the way cosmetics are formulated, completely eliminating the use of unnecessary or controversial ingredients for the skin and using only active ingredients that provide real benefits.
---
OUR VALUES
All ingredients contained in BAKEL formulas must be clean, and not only that: every active ingredient must above all bring a real benefit to the skin. Thanks to constant research, innovation and collaboration with important scientific laboratories, BAKEL has revolutionized the way of formulating: because "Advanced Clean Beauty" means greater effectiveness than traditional cosmetics, not less.
---
BAKEL communicates in a completely transparent way, explaining every single component contained in the product and the benefit that derives from it. BAKEL is able to have a 100% transparent ingredients' list -so important that an entire face of the product packaging is dedicated to it. No doubt left to the consumer and nothing to hide: all BAKEL products are made entirely of ingredients that are both active and clean.
---
All BAKEL products are subjected to numerous tests to be safe to use even on the most sensitive and reactive skin. The formulations, already without the use of substances with intrinsic toxicity, are dermatologically tested and free of heavy metals, nickel and gluten.
---
CERTIFICATIONS
All BAKEL products are certified vegan, cruelty free, gluten free and tested for heavy metals.
No compromise between efficacy and safety.